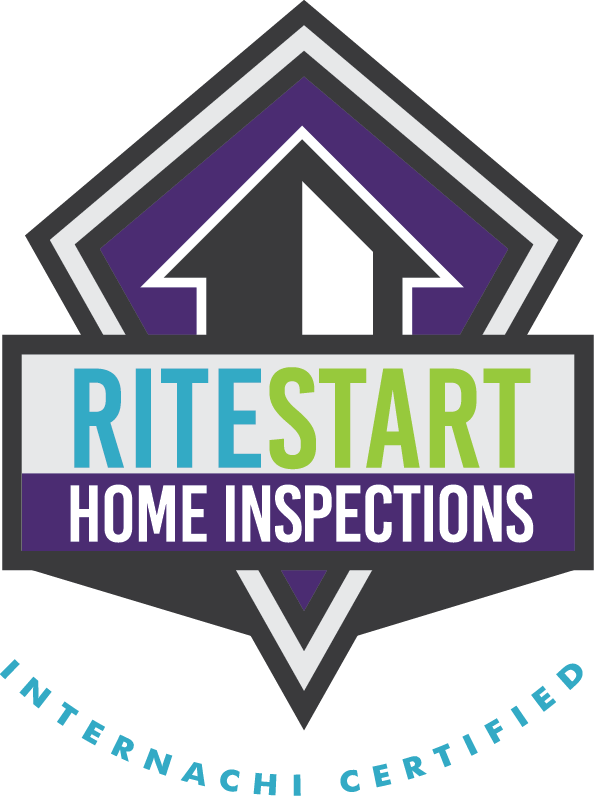 Rite Start Home Inspections strives to give home buyers peace of mind when purchasing a home by performing professional, thorough, and detailed home inspections that consumers can rely for their important purchase.
VISION
Rite Start is known among consumers, realtors, insurance agents, financing institutions and other real estate related entities as the "go-to" company for their home inspection needs.
BRAND PROMISE
Peace of mind Rite from the Start when purchasing a home via our PPQs:
1) Professionalism
2) Punctuality
3) Quality
While Rite Start is a young company, Luis and his team is not new to the industry. Previous to Rite Start, Luis was a franchisee of a national home inspection business. Luis and his team have completed over 3,500 home inspections in the existence of its young company.
THEIR SERVICE INCLUDES
Home Inspection (resale / new)
New Construction Inspection (different phases)
Commercial Inspection
Wind Mitigation
Four Point Inspection
Thermal Imaging
Termite Inspection (through Adames Pest Solutions)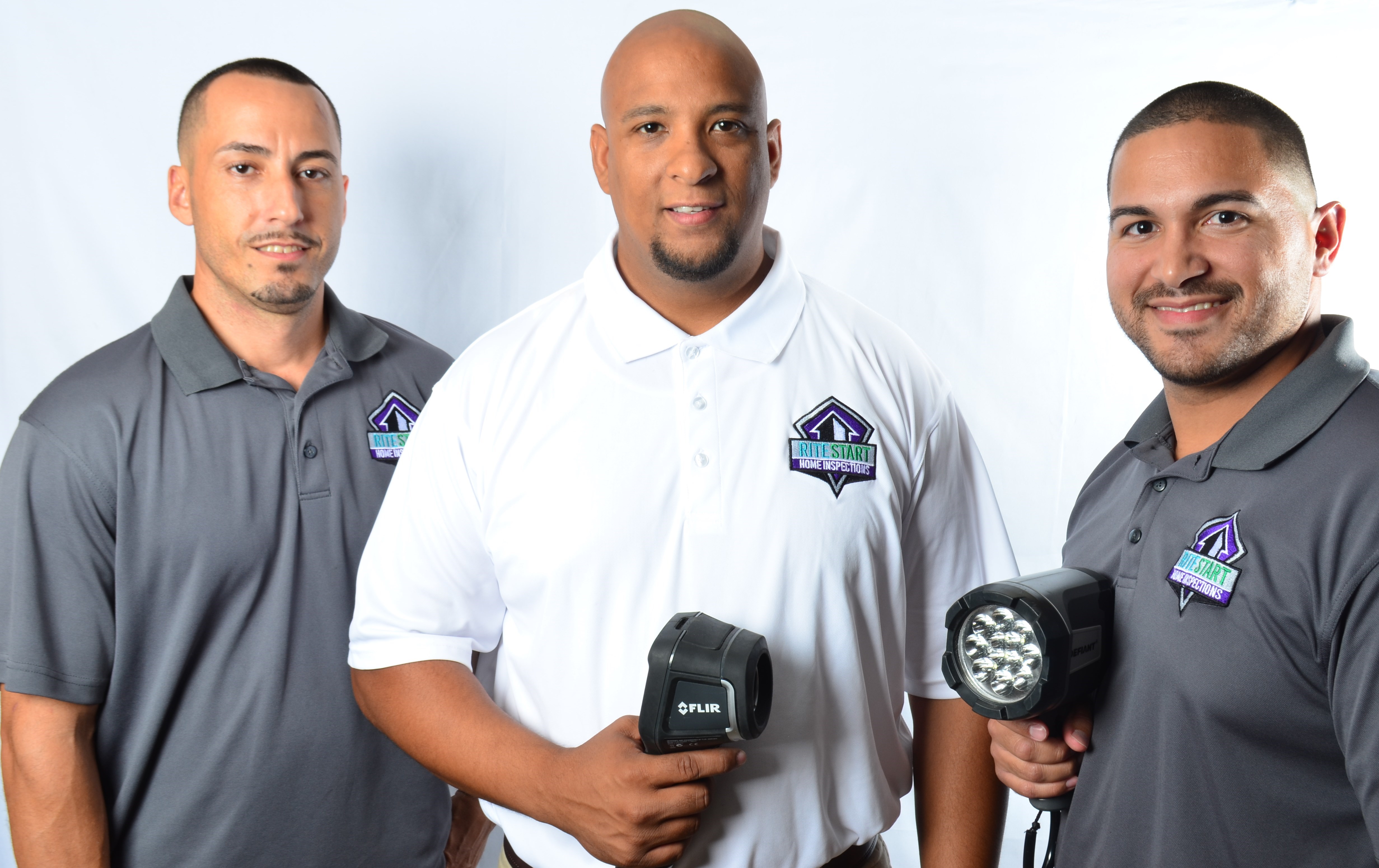 Rite Start Home Inspections Team
Luis's career has always been dedicated to delivering the best customer experience to each and every single customer. With his passion always pointing back to the real estate field and an unexpected detour in his career, he was able to finally pursue his life-long dream through RiteStart Home Inspections and make it Florida's household name for home inspection services.
With several years of on the job training and thousands of inspections completed, Luis has come to master his craft and become the best in the field of home inspections. Luis and his team know that at the end of the day, whether rain or shine, their goal is to deliver to each client more than a just a checked off sheet of paper.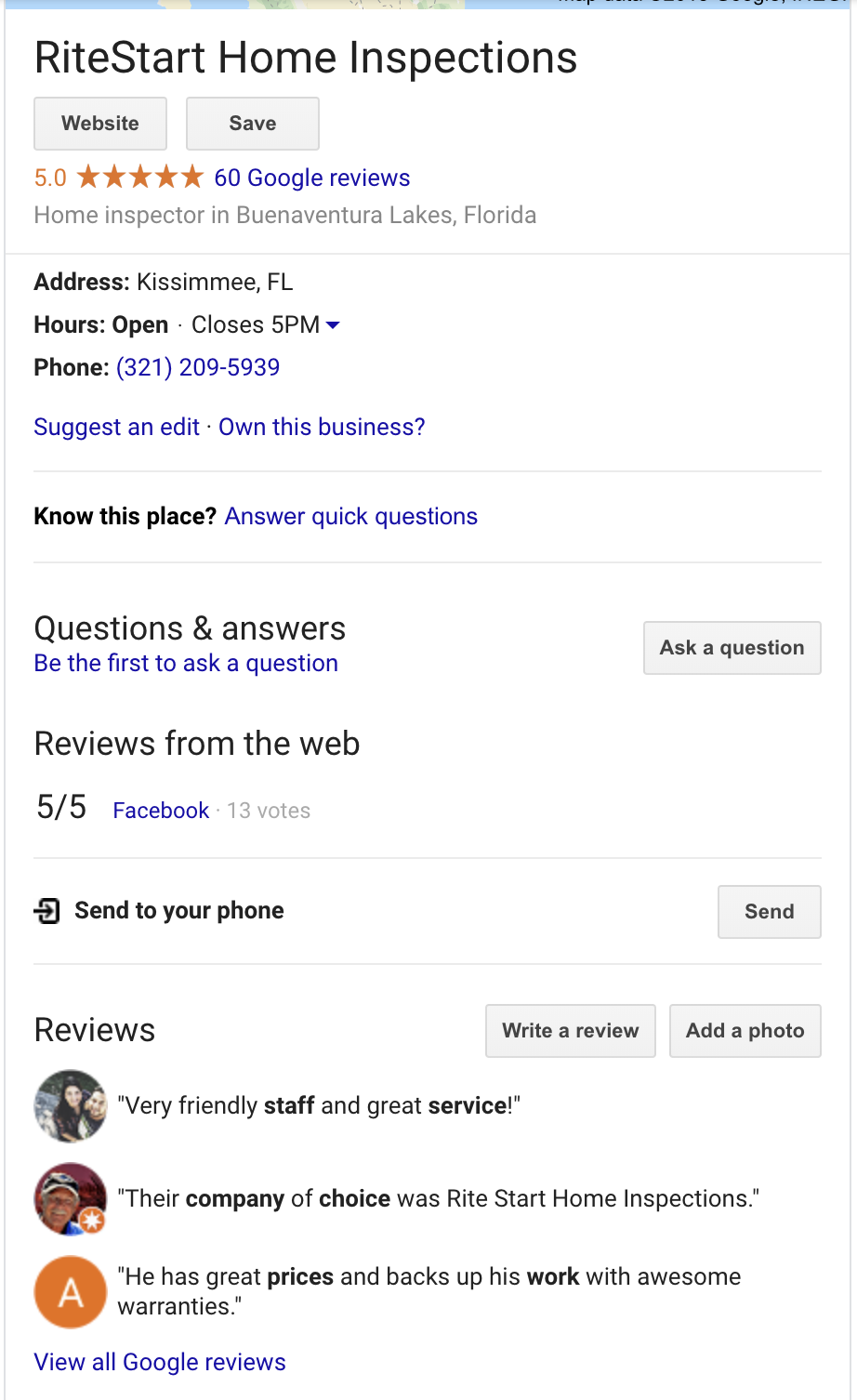 5 Starts on Google Reviews
Their goal is to pay attention to the utmost details that could potentially turn into a larger investment than what his clients sign up for upon purchasing their property—"the most rewarding aspect of what I do is knowing that I am able to save my clients from potential headaches in the future… giving them peace of mind".
Because purchasing a property is one of the largest investments you'll make, trust your inspection to Luis and his team at RiteStart Home Inspections.
Their team of dedicated and dependable professionals will ensure that you make a fully informed investment decision. Our electronic system allows the team to provide you with an inspection report, that will allow you not only to see the things that need your attention but also provides maintenance tips for the care of your home. Schedule an inspection today for a happier tomorrow.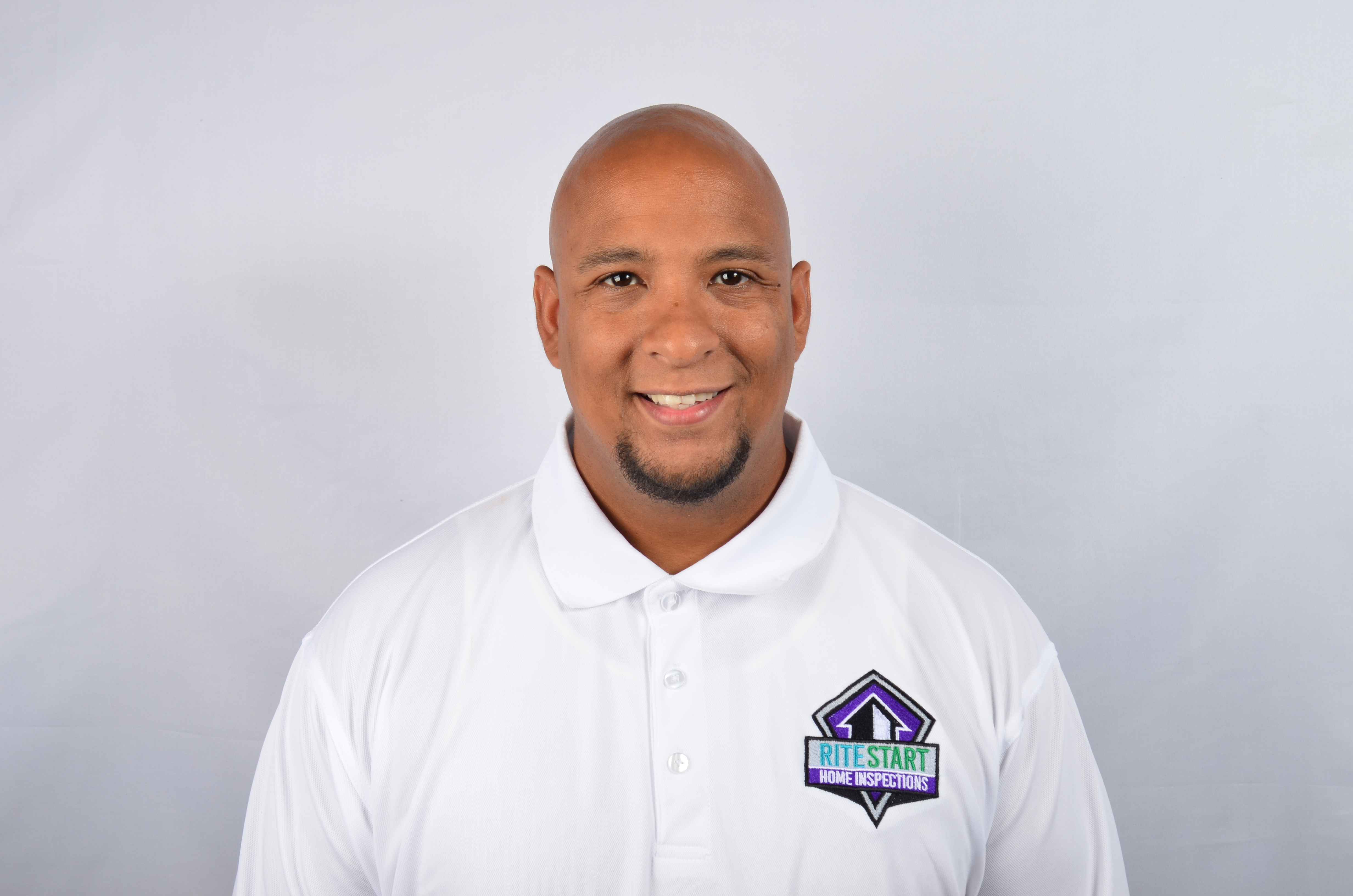 Call now to schedule your home inspection!!
(407) 459-6657
https://ritestarthomeinspections.com