Many people may not realize that Buying a Home can be a frustrating and time-consuming experience, but you don't need to do it alone.
You may have many questions. Is buying a home right now a smart move or should I wait? Are interest rates going to continue to drop or are they going to rise? Download our Free Buyers eGuide: Things to consider when buying a home and let us help you get some answers and maybe give you other questions to consider when Buying a Home.
Whats inside!
Expert Forecast on the rest of the This Year
Do you need and expert kind of Guide.
What Steps to Take now if you want to Buy a Home.
Things to Avoid after Applying for a Mortgage.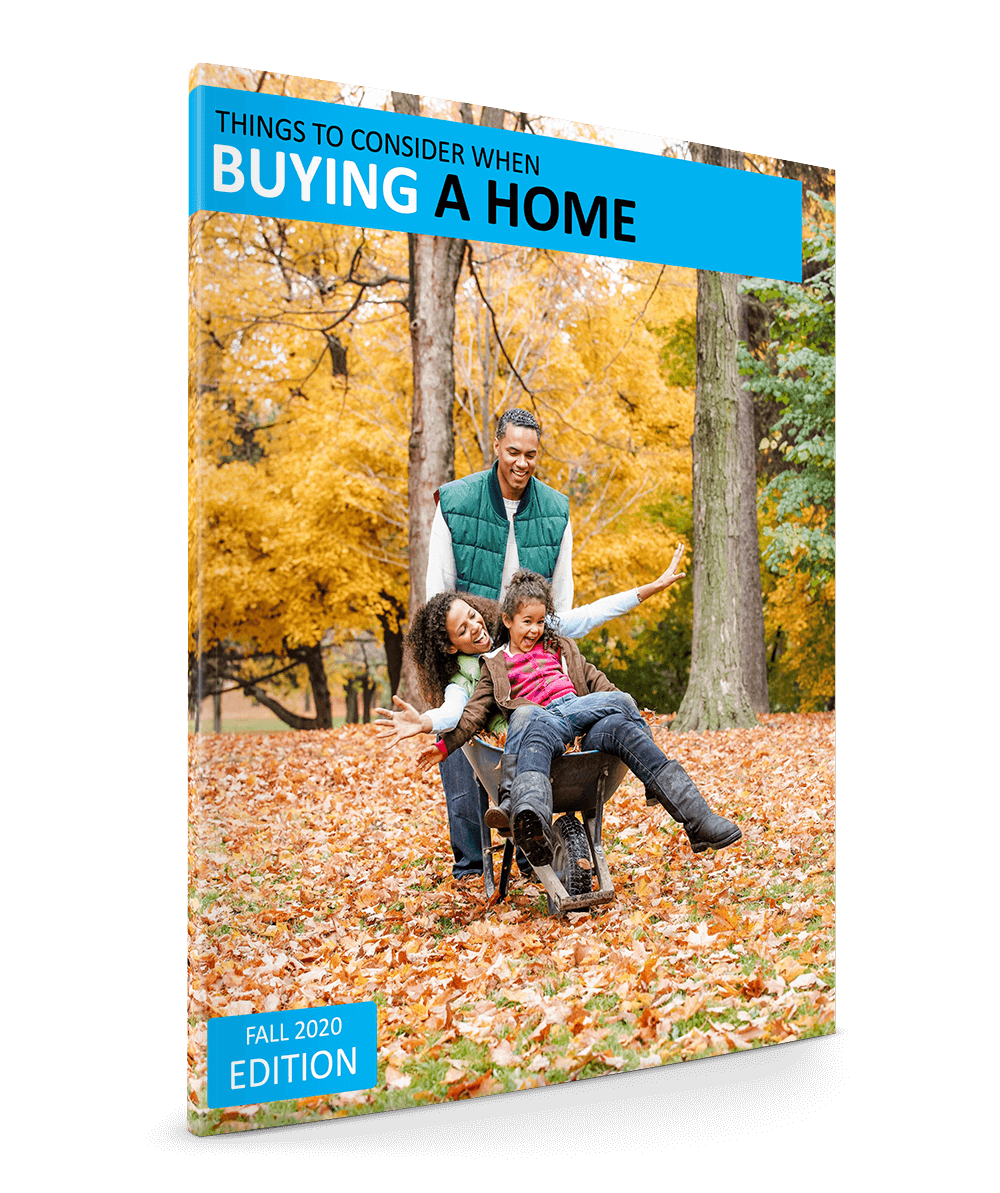 Things_to_consider_when_Buying_a_Home_English_Version_.pdf