Study Shows Buying is Cheaper than Renting in 39 States. Is Florida one of Them?
Posted by Cesar Sanchez on Monday, December 4, 2017 at 3:03 PM
By Cesar Sanchez / December 4, 2017
Comment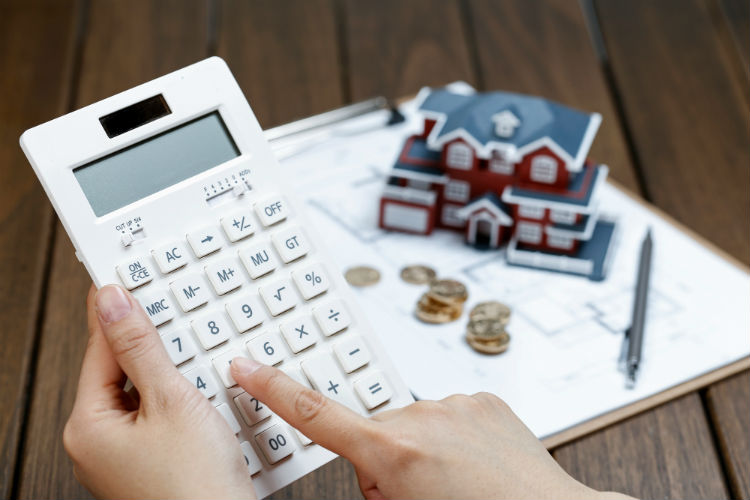 Many people think that is more expensive to own a home than it is to rent. Sometimes it seems like less money will get you a nicer rented place than if you go ahead and purchase a home.
Turns out that it's actually the opposite. Counterintuitively, owning a home is considerably cheaper than renting. Below is conclusive proof of this.
USA: Recent studies from Trulia.com shows that generally speaking owning a home is currently 37.4% cheaper than renting. Although this figure does not apply everywhere, in some states renting is more expensive than buying.

Florida: A study from Gobankingrates.com shows that in 39 out of 50 states, it's cheaper to purchase a home than renting and Florida is one of those states. For a median price of 280,000 the mortgage payment is $167 cheaper than renting.

Orlando: Furthermore Smartassets.com presented the results from a study that showed that for every $1,000 paid in rent, you could have owned a home worth $200,000 for the same amount. This is a 16.62 own to rent ratio, favoring owning.
This is all assuming a 20% down payment and a 30-year mortgage with a fixed rate. This is probably the barrier that the majority of renters have the most difficulty to overcome. You can fix your credit in a year, but saving for a down payment may take several years depending on your financial situation.
Nonetheless, there are ways around this that your Realtor may guide you through. For example you may qualify for assistance with down payment which may cover most of that investment. What we are looking for is that at the end of the equation owning still beats renting.
We recently had a client that purchased a 3-bedroom, 2-bathroom home with no down payment, putting down just some very minor closing costs. He ended up paying from $1,500 monthly rent to less $1,400 in mortgage including insurance and taxes with, I repeat, no money down. Although this is a special case, it shows how owning a home can be a better option if you decide to a explore a bit further and see your options. Do not let lack of down payment stop you.
If you liked this article and in someway it was helpful for you, please leave your thoughts below. If you are interested in a free consultation to discover your home ownership options please contact us by filling the form below.