5 First Time Home Buyers Mistakes and How you Can Prevent Them
Posted by Cesar Sanchez on Wednesday, October 25, 2017 at 3:03 PM
By Cesar Sanchez / October 25, 2017
Comment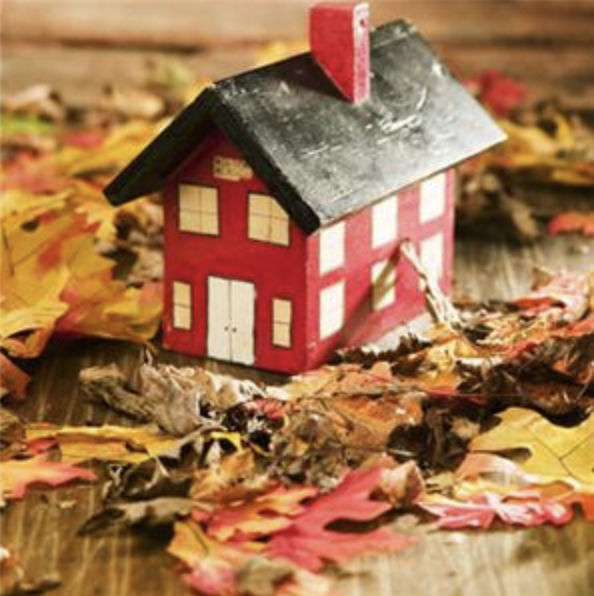 Buying a home may be one of the most important financial decisions of your life.
That's why you probably want to make sure you have the right information that leads you to take the right decisions.
This is why we created this short list with the top 5 mistakes to avoid when you are buying your first home.
1. Offering too much money
When biding for a home, you usually know how much the seller is asking for it. But do you really know how much the home is worth even before a professional appraiser makes an inspection?
This is where your Realtor comes in handy. They can so some research for free of the value of the home based on similar properties in the area. They will prepare a Comparative Market Analysis without any charge to you. This will avoid costly mistakes of buying a home at a much higher price.
2. Not Getting a Pre-approval
Getting pre-approved is fast, won't cost you anything and gives you a clear picture of what you can afford and an idea of how much your mortgage payment might be every month. There is just no reason to not do it because it translates into saving your valued time by narrowing the range of homes you have to look at. Don't overthink it and just go to your credit institution or ask your Realtor for his recommendations.
3. Choosing a Home that's not Right for you
Is easy to fall in love with beautiful properties, but before going out to visit them, did you determine your must-haves in a home? There are times where we get so emotionally caught up with an amazing house that we might forget to check on some details as important as the distance to your job or if the schools are what you expect for your children.
Make sure you make a list of your needs first and then start looking for a home with those characteristics.
4. Outdated or Undisclosed Omissions in Some Documents
It's always recommended to have a company do a title research to make sure that the title is clean. If a title has any restriction, lien, or easements it is said the title is clouded. This doesn't mean you can't buy the home. It means that the home your buying has a reduced value you should know about.
Same thing happens with the Survey. A survey is a document that delimitates the boundaries of your property. If you look at an outdated survey, it may not reflect recent improvements made by a neighbor crossing beyond his area limit into your potential new home.
Also there is much more to the house that what it meets the eye. You need a professional inspector to do a thorough inspection to detect any problems with the property. You probably would stay away or ask for a substantial discount if you find out the home has major structural problems of if it needs a new roof. Either way protect your investment by previously ordering a complete inspection.
5. Hidden Costs
When it comes to buying a home, most would think about the 20% down payment. While this is significant it just the beginning. Make sure you talk with your Realtor so he can explain you all the cost related to buying a home which include and are not limited to Closing costs, Homeowners association fees, mortgage insurance, property taxes and others.
Are you in a slightly similar condition as described above? If you are schedule a free consultation below so you can get the benefits of expert opinion on your side without any cost to you.
Schedule your Consultation