4 Major Reasons To Sell This Summer
Posted by Robert Guerrero on Wednesday, August 18, 2021 at 6:10 AM
By Robert Guerrero / August 18, 2021
1 Comment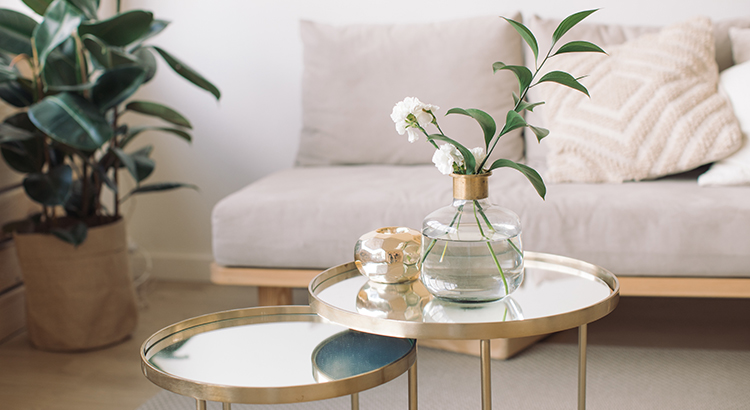 1. Your Home Will More Than Likely Sell Quickly
According to the most recent Realtors Confidence Index released by the National Association of Realtors (NAR), homes continue to sell quickly. The report notes homes are selling in an average of just 17 days.The average days on market statistic is used to determine the level of buyer competition, and with the current average days on market it is a very strong indicator of buyer competition which in turn is an amazing sign for sellers as homes are flying off the isles! This just shows how motivated buyers are to do literally whatever it takes to purchase their home of their dreams!
2. Buyers Are Willing And Able To Compete For Your House
On top of homes selling quickly, they are also receiving numerous offers. The NAR is reporting that they are seeing an average of 5 offers per home, and the offers are extremely competitive. The Chief Appraiser at CoreLogic, Shawn Telford, recently said in an interview "The frequency of buyers being willing to pay more than the market data supports is increasing." This simply solidifies the notion that buyers are ready and willing to enter bidding wars for your home! The fact that the average home is receiving multiple offers means that you have the choice to select the offer that you are comfortable with given your current situation and financial well-being.
3. Your House Is Getting More Attention Because Supply Is Low
The most challenging obstacle for motivated buyers at the moment is the current state of inventory of homes for sale continues to remain at near-record lows, even though it is slightly improving. As NAR details:
"Total housing inventory at the end of May amounted to 1.23 million units, up 7.0% from April's inventory and down 20.6% from one year ago (1.55 million). Unsold inventory sits at a 2.5-month supply at the present sales pace, marginally up from April's 2.4-month supply but down from 4.6-months in May 2020."
Even with that being said, there are signs that more homes are coming to the market to help alleviate the shortage a bit. Deputy Chief Economist at First American, Odeta Kushi states "It looks like existing inventory is starting to inch up, which is good news for a housing market parched for more supply". With that being said, if you are a buyer looking to capitalize on the most viewership on your home now would be the time to put your home on the market and sell before more homes come back onto the market and market rates increase.
4. If you are looking to upgrade, now is the time!
Growing equity has allowed homeowners to gain a significant amount of wealth over the last year. At the same time many homeowners have also spent a considerable amount of time in their homes as of recent, and many have realized that their house doesn't quite meet their needs anymore.
If that is the case with your current home, then you can certainly leverage that equity to power your move into a new home that is better suited for your needs now! Your equity, in addition to current low mortgage rates, will help you maximize your purchasing power. The only issue is that these near-historic low rates are not going to last forever as experts have forecasted interest rates to increase in the coming months. The Senior Economist and Director of Forecasting at NAR, Nadia Evangelou, noted "Nevertheless, as the economic outlook for the United States looks brighter for the rest of the year, mortgage rates are expected to rise in the following months".
As interest rates rise, even slightly, it will potentially influence buyer demand and your purchasing power. So if you are in the market for selling your home you won't likely find more favorable conditions than those we are experiencing today!

In Summary:
With supply challenges, low mortgage rates, and extremely motivated buyers, sellers are well-positioned to take advantage of current market conditions right now. If you're thinking about selling, let's connect today to discuss why it makes sense to list your home sooner rather than later.